Being a trained actor and videographer Hannah started being asked to voice films in previous companies she has worked for, as well as some of her own projects.
​
Hannah has been providing voice overs for two years now.
​
Hannah has voiced a range of projects:
​
- Promotion Films
​
- Explainer Videos
​
- Documentaries
​
- Podcasts
​
- A children's audio books.
​
​
Hannah has her own at home recording set up, or can come to a studio for your project. Head to the Contact page for any enquiries.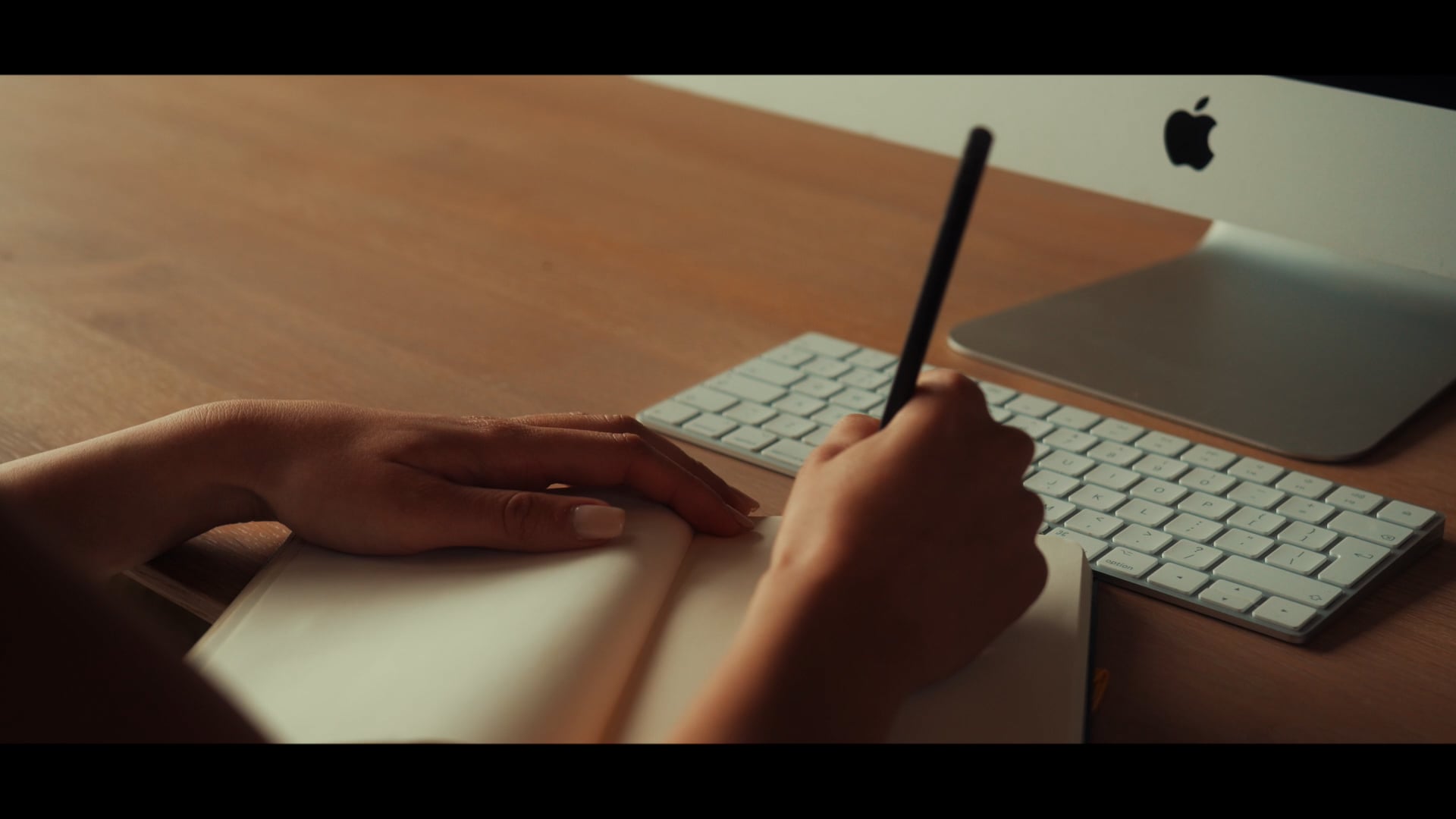 Bentley - Extraordinary Journeys | Hannah VO
01:41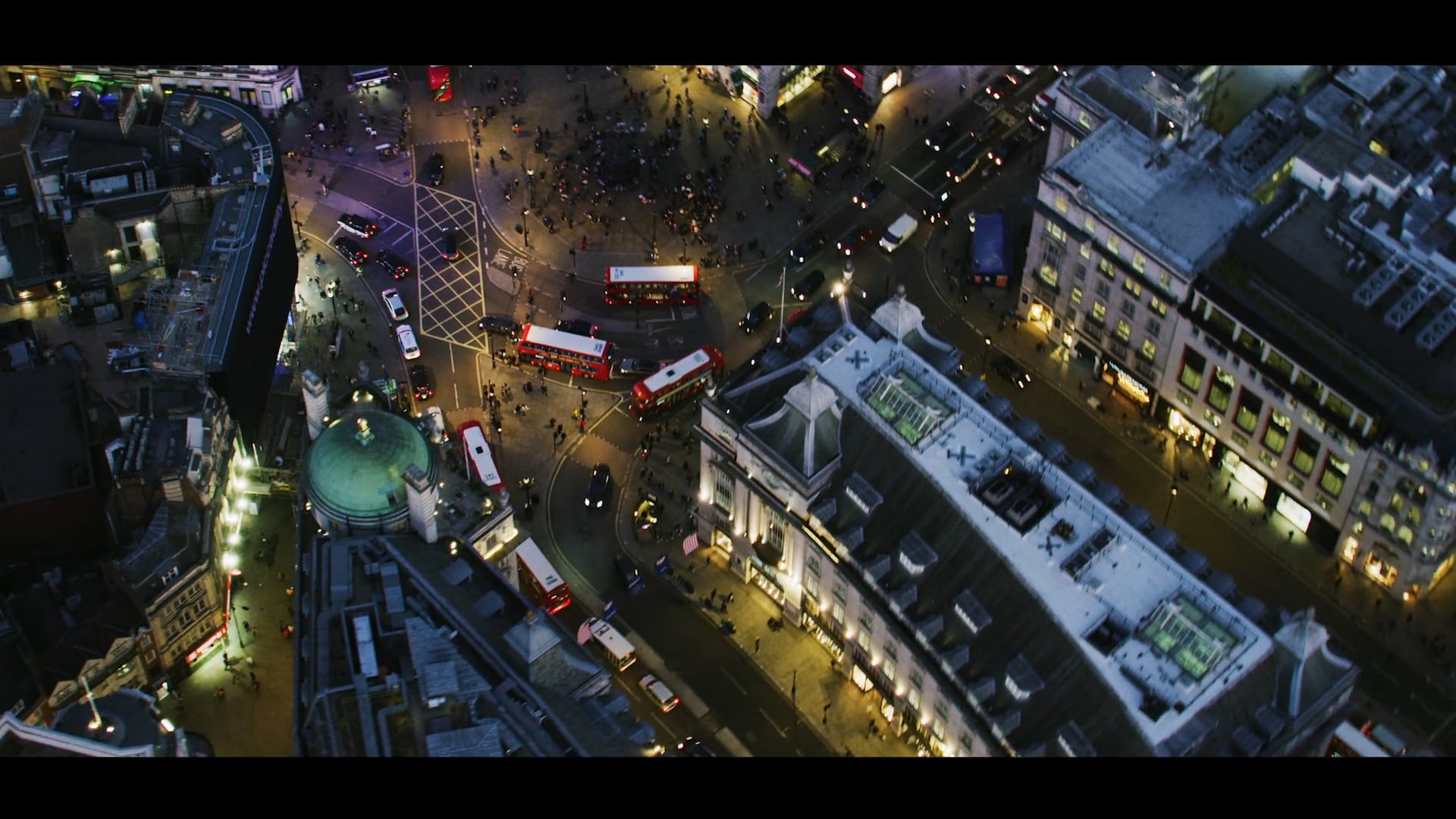 HTB Alternative Carols Christmas Promo
01:23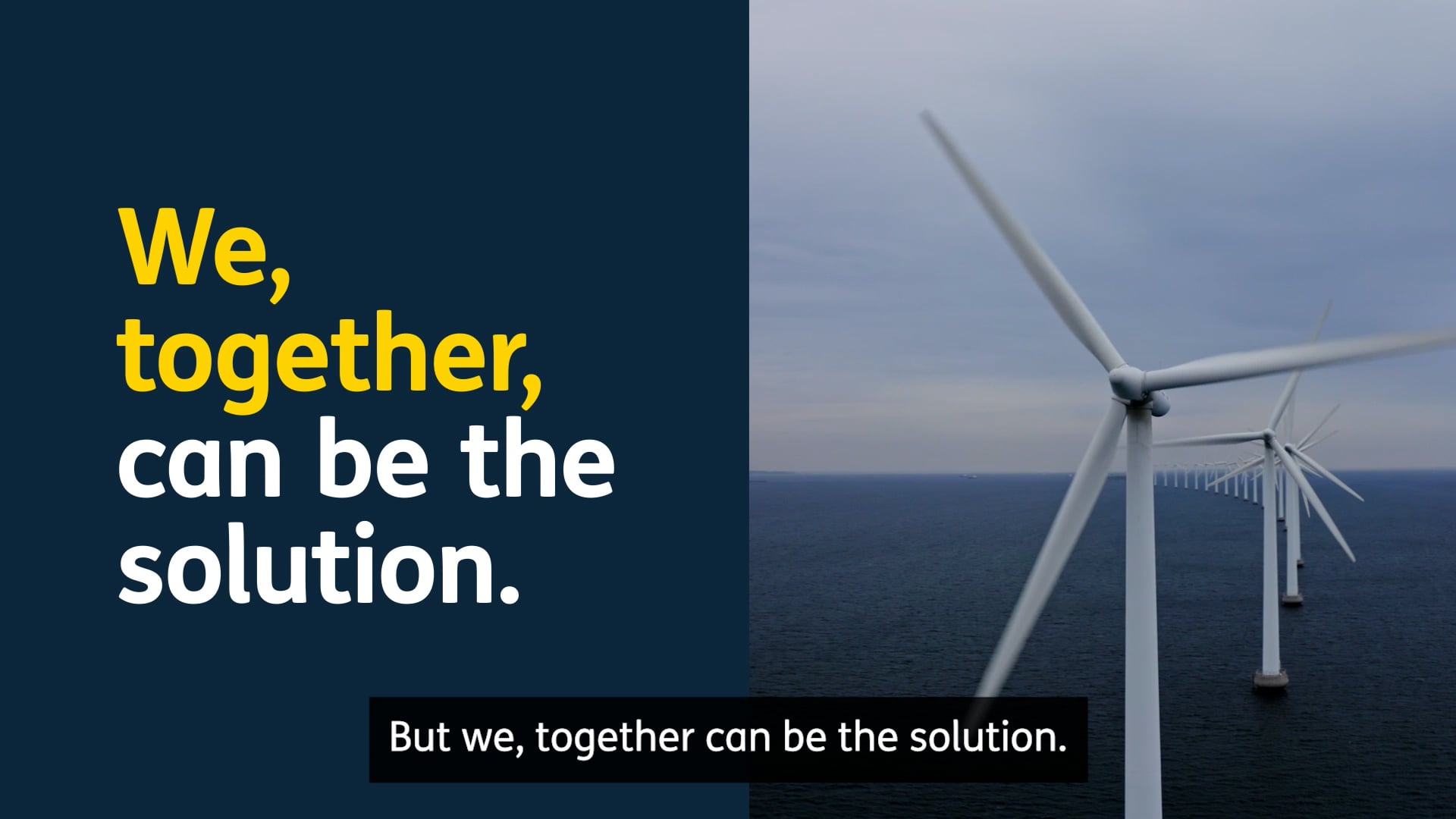 Let's Change the Climate Promo Film
01:05
PrayerGarden_Podcast_EP_2_SHORT
PrayerGarden_Podcast_EP_8
Civilised_Beasts_Bedtime_Story